Crossway Estates has the home for you.
We have properties in Victoria Park, Fallowfield, Withington and West Didsbury, from one to ten bedrooms.
LANDLORD OF THE YEAR 2022! We are proud to have won the Manchester Student Homes Landlord of the Year award for 2022.
About us.
Crossway Estates specialises in Manchester student share houses, and professional flats.
We are proud of our properties and like to maintain them to a high standard.
Our team is here to help.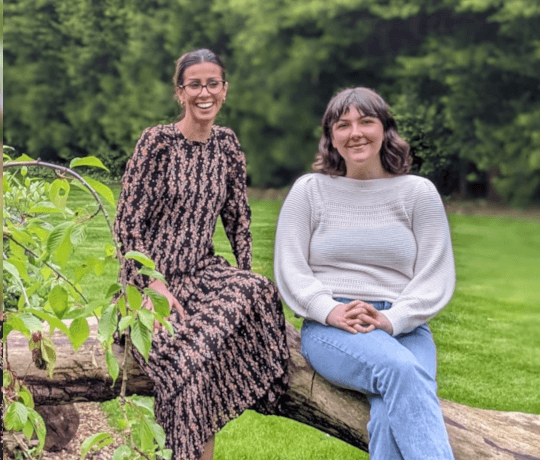 Small and friendly team.
Our friendly property management team are here to make your stay with us a happy and enjoyable one.
We have a dedicated and trusted maintenance team that has worked with us for many years.
You can always guarantee a friendly face you know and trust!
More about us
Your new home
We endeavour to ensure that the move into your new home is as smooth and hassle free as possible.
We maintain our properties to a high standard and keep them up to date and competitively priced.
Many of our tenants stay with us for multiple years, and we would like to show you why.
More about us